The 55″ ProLight Interactive Flat Panel offers an all-in-one solutions for meeting rooms and classrooms collaboration needs. Users can wirelessly present their computer content to ProLight's 4K (UHD) interactive flat panel without the need to install any software or application. ProLight interactive flat panel offers a true multi touch capabilities – up to 20 simultaneous point of touch, touch gesture recognition – write with the pen and erase with your palm, fast touch response time, as well as easy to use and intuitive Android-based built-in software. 


 Sleek And Simple GUI Design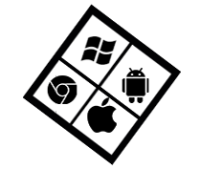 Multiple OS Compatibility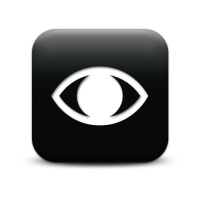 4mm AG Tempered Glass MOHS Lv.7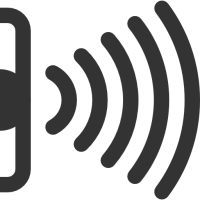 Infra Ray (IR) Touch Technology
UHD 4K Resolutions
All of our ProLight Interactive Flat Panel have a standard Ultra HD 4K (3840×2160)
resolution. It provides brighter, clearer and sharper image quality. Customers can enjoy a more detailed image quality at any distance and angle.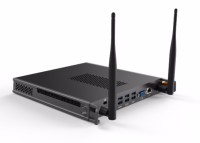 PC Module (Selected Series)
The built in Android OS is outstanding for simplicity and ease of use. But for customer who wants more, we provide a built-in, slim, lightweight PC module on selected models. It runs on Windows 10 Pro and has the latest Intel Skylake i5 processors with128GB SSD storage and a 4GB of DDR4 RAM to keep everything run smoothly.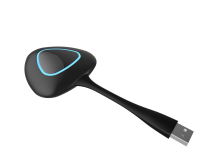 ClickStreamTM – Plug and Play Wireless Display Module
Prolight Wireless module as an agent of progress in the corporate landscape as well as an opportunity to revolutionize display technology for the modern enterprise. You can easily connect your own PC or laptop to Prolight with one simple button to start presenting, wihout power supply. 

ProPenTM (Optional)
ProPenTM offers the customer the ability to write, slide playback and annotation during presentation. It isolates pen writing and hand/gesture control which is more convenient for the users to use.